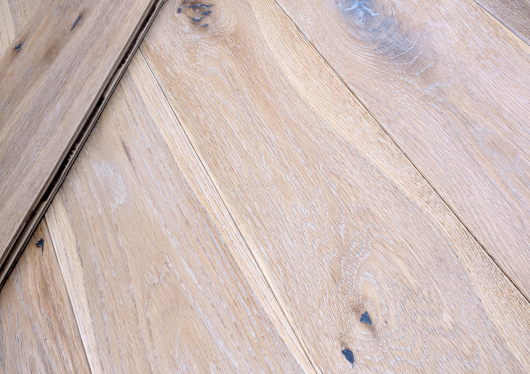 The flooring helps to define the look, function and atmosphere of a room. Perhaps you want to install solid oak flooring in your living room or your kitchen?

Wood flooring is an endearingly popular flooring option. It's easy to maintain, easy to clean, will last for years, and adds warmth and character to a room. There are also different profiles to choose from, including different colours, grains and types of wood. If you want to bring a feeling of luxury and authenticity to your property, then solid oak flooring or engineered wood flooring are both ideal options.

Do you want to install new flooring in your Ealing property? It's easy with Easy Step Flooring. As an online flooring company specializing in quality wood flooring, we can help you find a floor which works for your budget and preferences. Doubtless you'll want flooring which is hard-wearing, durable and appealing to eye. That's a wooden floor.

Get your flooring right. A great floor is a floor for life.