Buyers Guide Solid Oak Flooring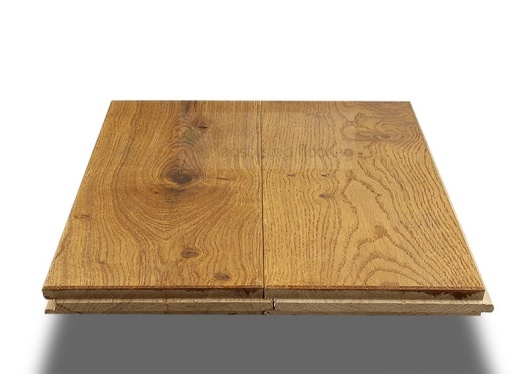 Solid oak flooring is one of the most popular and long-lasting types of wooden flooring. This hardwood floor is composed of planks of oak, which are then finished and stained to your flooring preferences. Solid wood flooring is desired for its durability and ability to be refinished numerous times for upkeep.
Typically when looking at wooden flooring samples, one cannot tell the difference between solid oak floors and engineered oak floors, but solid hardwood adds much value to a home and, with proper care, carries an everlasting value. Oak is one of the hardest and most durable woods, and it is easy to clean, making it a low-maintenance option for your home.
At Easy Step Flooring, we have a wide range of flooring, finishes and colors that are suitable for all types of rooms. We work with our clients to find the best type of wood, whether it is solid or engineered, and a look that complements the room