Buyers Guide to Luxury Vinyl Tiles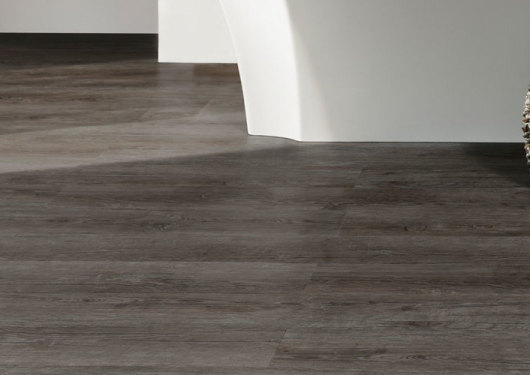 Luxury Vinyl Tiles are water-resistant and stand up against mold and mildew, making them elegant and stress-free choices for bathrooms, kitchens, and any room that is often exposed to moisture. Since most Luxury Vinyl Flooring is built to withstand even commercial levels of wear and tear, it's ideal for high-traffic areas.
The primary component of Luxury Vinyl Tiles flooring is PVC vinyl, which is mainly plastic. This allows Luxury Vinyl Tiles flooring to be exceptionally hard-wearing and resilient. It also means it is 100% water-resistant, making it ideal for bathrooms.
If you would like more information simply contact us or order some free samples.